International Women's Day might be behind us, but the need to work towards gender equality hasn't stopped. In fact, the action we take today (and for the 364 days ahead) is what will drive meaningful change for women globally.
On March 8th, the Stella Insurance team had the privilege of attending Business Chick's #IWD event at the International Convention Centre in Sydney. Being surrounded by over 1,300 passionate, inspiring people was an unforgettable experience.
We were left uplifted and inspired by the incredible line-up of speakers who took to the stage. So, we wanted to share our top takeaways from the morning and the key messages we'll be talking away with us today, and every day, as we work towards true gender equality.
What we learnt from Khadija Gbla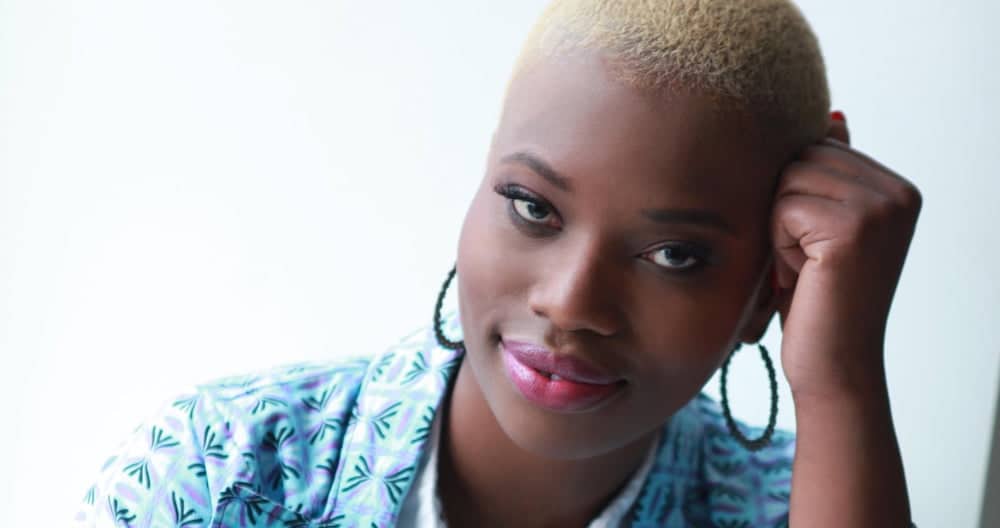 We were blown away by the passion and energy of renowned human rights activists and keynote speaker Khadija Gbla. Born in Sierra Leone, Khadija arrived in Australia as a refugee at just 13 years old.
Her personal experience of discrimination, racism, sexism and mountains stigma led her to become a powerful voice for human rights advocacy, equality and justice. Alongside her work as a keynote speaker and activist, Khadija facilitates cultural diversity training through her consultancy, Khadija Gbla Cultural Consultancy.
There were so many moments during Khadija's speech that we found ourselves shocked, inspired and nodding in agreement. Here are some of our most memorable takeaways from Khadija's talk:
Biases are amplified for those of us with intersecting identities, such as race, ethnicity, age, ability or socioeconomic background.
Until we achieve justice for women of Aboriginal and Torres Strait Islander women, we haven't achieved justice.
Microaggressions add up and need to be called out, not ignored.
Until we all win, we have lost.
What we learnt from Jess Hill

If you haven't read Jess Hill's incredible first book 'See What You Made Me Do', make sure to add it to your list. We were lucky enough to hear from Jess during this event, an investigative journalist, author and speaker who focuses on social issues and gendered violence.
Jess has worked in the media for over 15 years, from a producer at ABC Radio to a Middle East correspondent for The Global Mail then as an investigative journalist for Background Briefing. Over her career, she has won two Walkley Awards, an Amnesty International Award and three Our Watch Awards.
Her debut book documents the phenomenon of domestic abuse and coercive control, and was awarded the 2002 Stella Prize.
We were stunned and moved by every minute of Jess' talk, which focused on the causes and impacts of domestic abuse. Here are just a few of our key takeaways from Jess' speech:
We need to get uncomfortable to make change.
Don't wait for the government to implement the findings of the Respect@Work report: start applying it in your own workplace.
Powerful women in the media are doing important work to keep the issue of domestic abuse front-of-mind, and platforming the stories of victim-survivors.
We need to move away from thinking about issues (like domestic abuse) as isolated issues. They're part of connected systems throughout our communities that need to be addressed holistically.
What we learnt from Kemi Nekvapil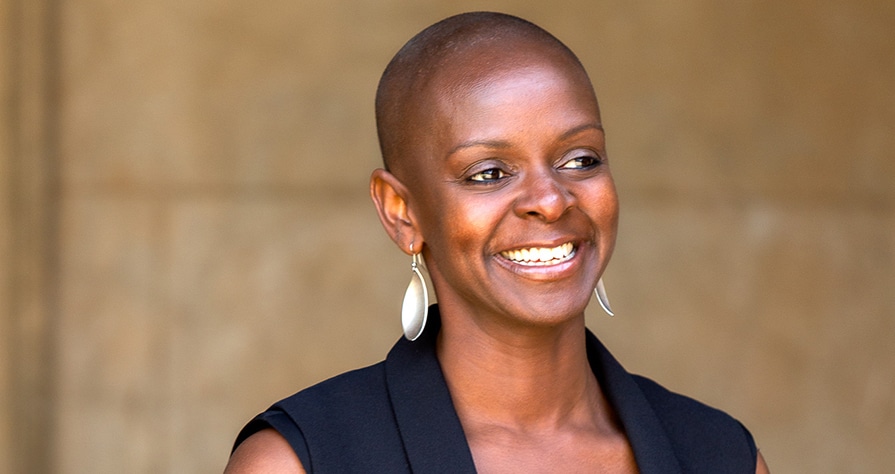 Last, but certainly not least, we heard from the incredible Kemi Nekvapil, a sought-after speaker, facilitator, coach and best-selling author. Kemi works with a diverse range of female leaders and entrepreneurs and has recently trained personally with Brene Brown to become one of the few certified Dare to Lead™ practitioners in Australia.
As a British-Nigerian woman who lived through 5 sets of foster parents, Kemi is an inspiring leader with a diverse and varied career.
She has worked as a professional actor with the Royal Shakespeare Company, as a yoga teacher in India, as a leadership facilitator at The Hunger Project Australia, along with interviewing the likes of Elizabeth Gilbert and Marie Forleo as an international speaker (just to name a few).
We were uplifted and inspired by Kemi's talk, packed with plenty of memorable takeaways such as:
We need to tune into our internalised racism and interrogate what we might be doing (consciously and unconsciously) to make other people feel comfortable.
Kemi shared this sentiment with us: guilt is boring, weaponise your privilege. Essentially, it calls us to lean into the discomfort of recognising our privilege and using this to make inroads towards gender equality in practical and tangible ways.
We love the definition  of power that Kemi shared, which she defines as:

Presence to understand what is and isn't working in our lives
Ownership of our personal narratives, especially our power stories
Wisdom about our needs, boundaries and growth
Equality as part of the diverse human family, all of us worthy
Responsibility for our choices, healing and happiness

Kemi challenges us to consider: what do you need to be present to in your life, even if it makes you uncomfortable?
The Stella team are so proud to be partnering with Business Chicks to bring their three International Women's Day events in Sydney, Melbourne and Brisbane to life.